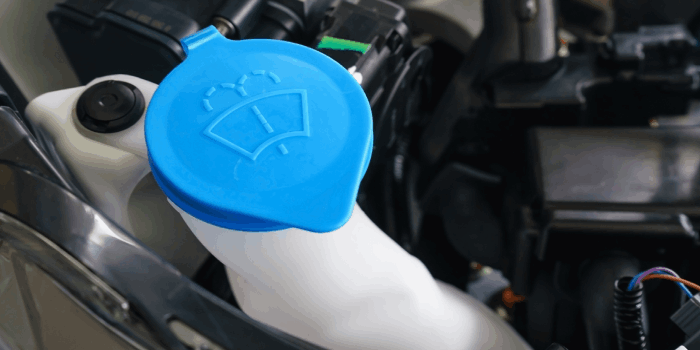 A windshield washer reservoir is designed to hold the washer fluid that cleans the windshield. The reservoir is made of a hard plastic that is resistant to ethanol and ethylene glycol (antifreeze).
The washer reservoir can handle many types of environments, but only when the reservoir has washer fluid in it all the time.
When the washer fluid runs out and the reservoir is dry for many months, the plastic walls begin to deteriorate from the inside and crack. Also, the mounting holes tend to break over time as the vehicle vibrates and loosens the bolts that hold the reservoir to the vehicle.
These situations can create holes that will cause the windshield washer to fail, meaning that your car will not be able to carry any washer fluid.
Get Free Quote

703 939 9933