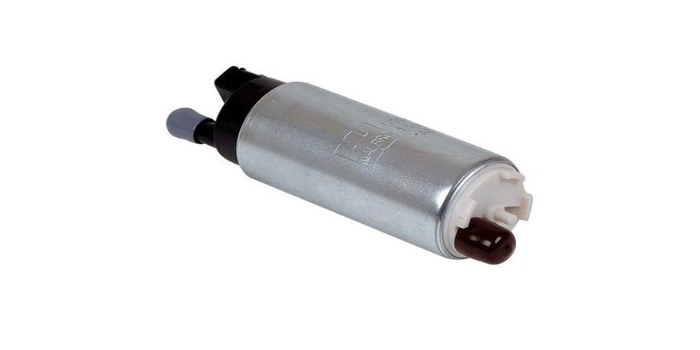 The fuel pump sends fuel from the gas tank to the engine. In modern cars, fuel pumps are usually electrically powered and located directly in or on the fuel tank. The ease and cost of replacement depends on the car's design, and it should be undertaken only after determining the problem isn't electrical or related to the fuel lines.
A car engine burns a mixture of petrol and air. Petrol is pumped along a pipe from the tank and mixed with air in the carburettor, from which the engine sucks in the mixture.
Get Free Quote

703 939 9933
In the fuel-injection system, used on some engines, the petrol and air are mixed in the inlet manifold.
A fuel pump draws petrol out of the tank through a pipe to the carburettor.
The pump may be mechanical worked by the engine - or it may be electric, in which case it is usually next to or even inside the fuel tank.
Keeping the petrol tank safe
For safety, the petrol tank is placed at the opposite end of the car from the engine.
Inside the tank, a float works an electrical sender unit that transmits current to the fuel gauge, signalling how much petrol is in the tank.
The tank has an air vent - usually a pipe or a small hole in the filler cap to allow air in as the tank empties. Some of the latest systems have a carbon filter, so that fuel fumes do not escape.
Get Free Quote

703 939 9933