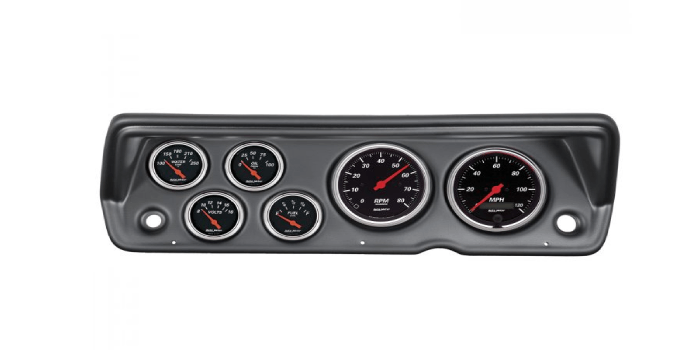 The dash panel is also called the fascia design. It incorporates the instrument panel, the glovebox and the air vents. The dash-panel is housed inside the cabin below the windscreen, in front of the driver and front passenger
The dash panel is a showpiece. Many car manufacturers design the dash panel to appeal to the eye. The material that the dash panel is made out of, its shape, colour and texture are important in creating an impression of luxury.
Perhaps the textures in the dash panel should appeal to the sense of touch as well as to sight. Woodgrain, chrome, aluminium and other luxury materials are common elements, just begging to be caressed. On the other hand, the dash panel can create a sense of "cheap and nasty" if the materials and/or layout are poorly chosen or put together – not to mention the atrocious squeaks that come from a piece of crap.
Get Free Quote

703 939 9933
Car manufacturers like Audi, Saab and Jaguar pride themselves on dash panel design. Saab has long been known for creating a very clear, elegant and practical dash panel design. The instrument dials and air vents are all easy to use and pleasant to look at. Probably Saab's expertise in the aviation world has aided this quality of design.
The dash panel needs to be designed with safety in mind, and therefore needs to be soft, curved and with rounded edges, and even be able to house airbags. This is so that in the event of a collision, the risk of injury to the front occupants is minimised.
Get Free Quote

703 939 9933