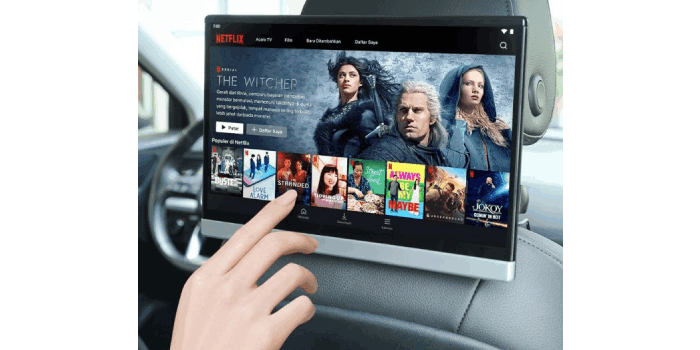 How Does TV Info Screen of Car Work?
If you're wondering how the TV Info Screen of a car works, you're not alone. Most cars now have a built-in screen. It displays a variety of information, including the speed and fuel economy of the vehicle. Some cars even have a headrest TV mounted on the back of the front seats. You can also find vehicle TVs mounted on the dash or sun visor. Make sure to mark the area where the display will go with masking tape.
There are many different sizes and shapes of car screens. You can watch movies, listen to music, or play multimedia on the head unit. Some head units feature touch features that make changing stuff easy. Some car stereos even use removable LEDs. Using them is a great way to add entertainment while you're driving. However, be aware that the screen can be difficult to clean. Aside from this, there are other ways to use car screens.
Get Free Quote

703 939 9933
Benefits of a car video monitor and television screen of car
Benefits of a car video monitor and television screen of car
Keep your passengers occupied with tv screen of the car
Dual-zone listening for dvd and music with a television monitor
Comprehensive music on a car video screen
Bluetooth connectivity for your phone
GPS navigation on car video monitors
Rear-view camera with a car tv screen
Information at a glance on car video players
We sell quality used TV screen of the car if you are looking for one please feel free to contact us :
Get Free Quote

703 939 9933