A supercharger is an air compressor that increases the pressure of air supplied to an internal combustion engine. This aids in higher power output as the engine gets more oxygen in each of its intake cycles and helps it to burn more fuel. Superchargers can be powered mechanically by means of a belt, shaft, or chain connected to the engine's crankshaft. There are two types of superchargers that are available – positive displacement and dynamic compressors.
Get Free Quote

703 939 9933
To define them in simple terms, the positive displacement superchargers deliver a constant level of pressure increase at all engine speeds (RPM). On the other hand, Dynamic Compressor superchargers do not deliver as much pressure at lower speeds but deliver exponential speed pressure above its threshold.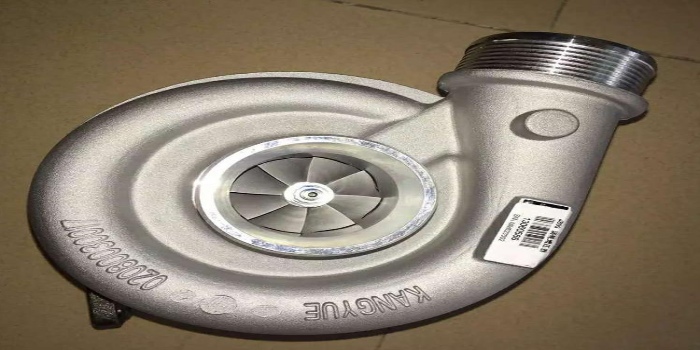 Superchargers vs Turbochargers
This is one competition that can never derive a winner. This is because both these components are good in their own right and have a loyal fan base. Deciding on which is better than the other can get political. Both these components have the same end result, and that is to feed the engine with more cool air. This, in turn, helps the engine to burn more fuel and produce more power as a result.
Turbochargers take advantage of the velocity and energy of exhaust gasses expelled from the engine's cylinders to spin the turbine which drives a small compressor to pump more air back into the engine.
On the other hand, a supercharger is powered mechanically by the engine via a belt that runs off the crankshaft or in some cases, an electric motor.
Get Free Quote

703 939 9933