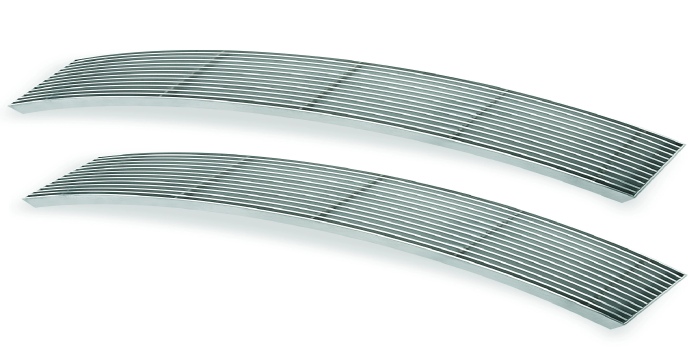 So, the first question is - what is a car grille? A car grille is what you'll find between the headlights of your vehicle. It's a piece of trim, often designed in a mesh pattern, that sits in front of the engine bay. There can often be "lower grilles" at the bottom of the front of the vehicle - either as one continuous piece of mesh or broken up into several sections.
A grille is a very unique thing to each vehicle and will likely be designed in line with the specific shape of the front of the car. This means when you're buying a grille, it's essential you check if it will fit your vehicle.
Get Free Quote

703 939 9933
What Does It Do?
The primary function of a grille is to allow your vehicle's engine to keep cool. As you drive, air is pulled through the grille which serves to provide ventilation through the engine bay. The way the grille is designed can have a considerable impact on its ability to cool the engine.
So, while a grille is a great way to improve the appearance of your vehicle, if you're shopping for car grilles it's important that you consider function over form.
What Is It Made From?
Grilles can be made from a number of different materials, but the most common material you're likely to encounter is plastic. However, Zunsport normally opts for the stronger stainless steel option. Stainless steel car grilles are an especially sensible choice for anyone looking for chrome car grilles because they look great and are very durable. Stainless steel grilles resist corrosion, are easy to clean, and come up to a lustrous shine with polishing.
Get Free Quote

703 939 9933